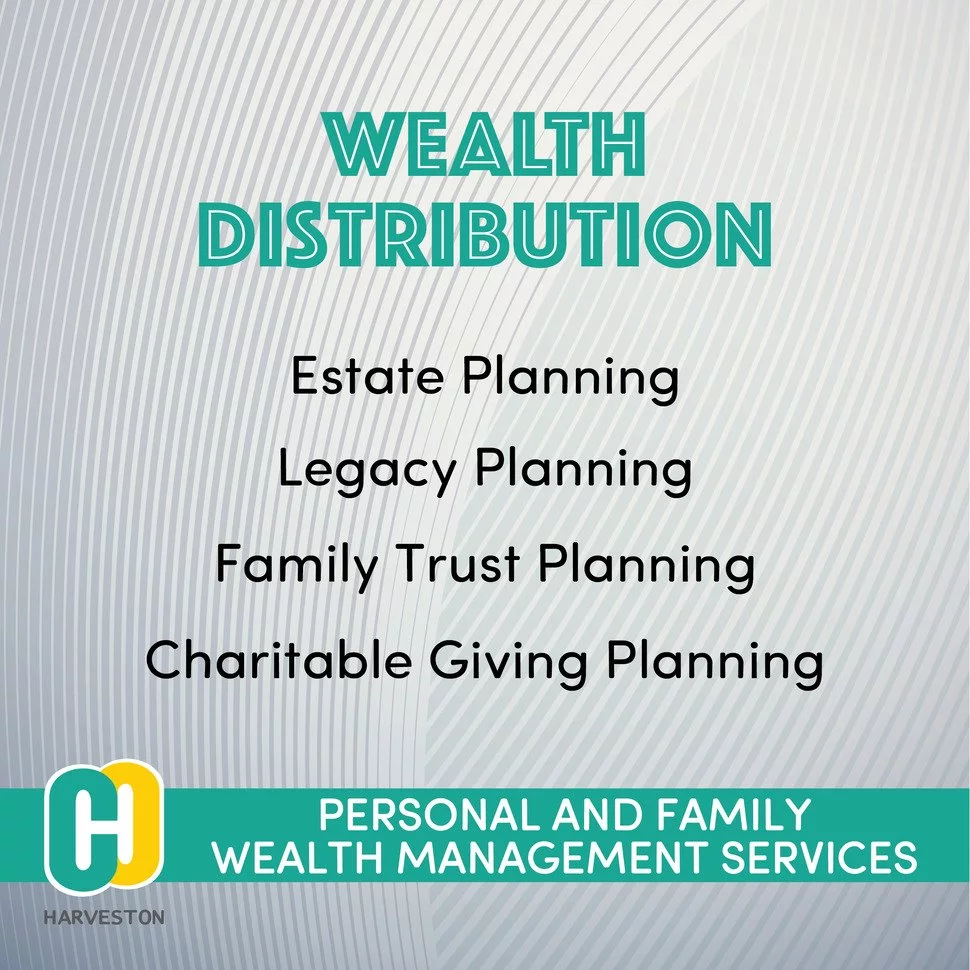 Estate Planning
You can't take it with you… But, you can choose who gets it and who doesn't
Upon death, government law will determine how one's property is distributed. The only way to counter that is to prepare your estate planning beforehand. This ensures that your loved ones are not inadvertently left out.
Legacy Planning
It's not main for the rich and famous only
Legacy planning is more than just about deciding the distribution of your wealth when you are no longer around. It is also about enhancing your wealth thereby giving you the ability to secure the future for you and your loved ones.
Family Trust Planning
Keep Your Money in The Family
A family trust allows you to appoint a trustee to administer assets on behalf of beneficiaries who are family members. Its purpose can be education, medical and so on.
Charitable Giving Planning
Continue Helping Out The Society Even You Are Not Around
For many, charitable giving is a way of life. You can even integrate charitable giving into your estate plan. With proper planning, your charitable giving can continue to help those in need long after you are gone.