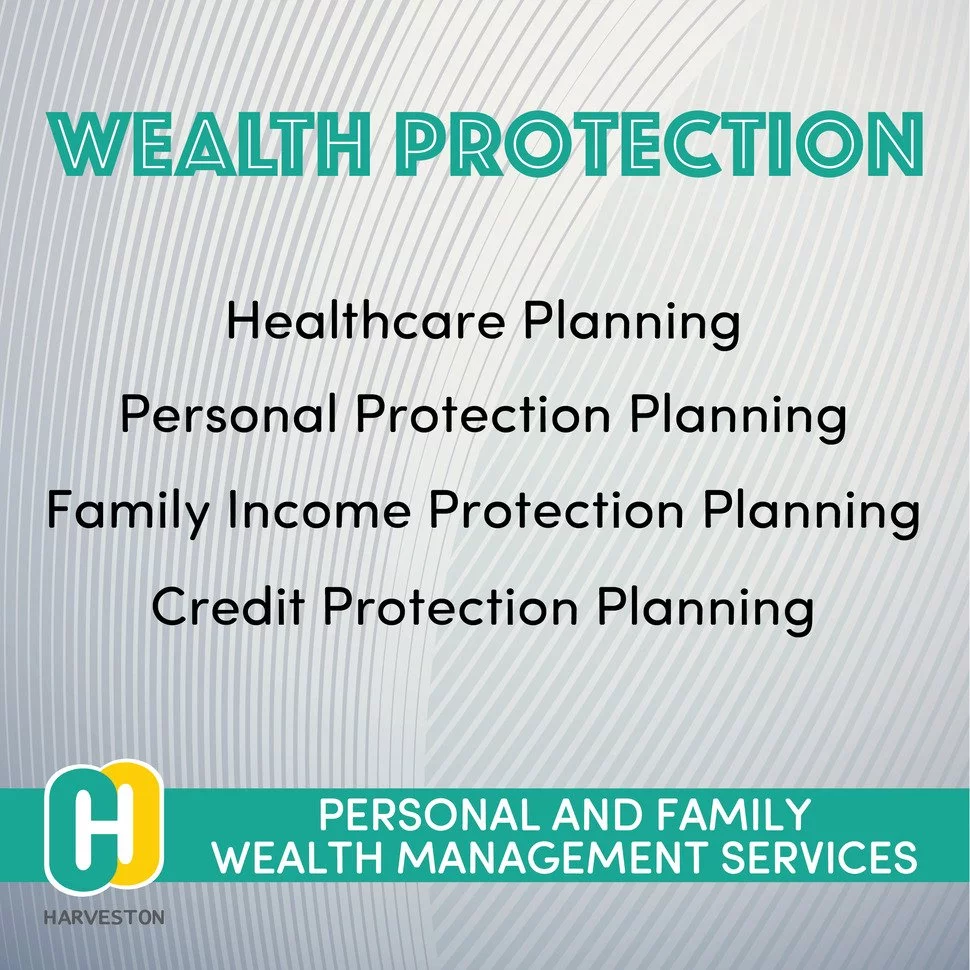 Healthcare Planning
Recovery is Your Only Concern Not Financial
Long-term healthcare doesn't impact just the individual, it impacts an entire family. Unplanned, long-term care expenses can be a huge financial burden on individuals and their families. The right plan can cover you and your family's entire medical bill, bringing you peace of mind so that in the regrettable case of needing medical care, recovery shall be you and your loved ones only concern.
Personal Protection Planning
Protect and love the only one you
Single person like you have worked diligently and intelligently to build your income or career so that one day you can achieve financial independence. It is important to have a fund to continue support your daily expenses for the rest of your life when you unable to work.
Family Income Protection Planning
Loved ones have to carry on no matter what happens
The lifestyle that we enjoy now could easily come to a rude and abrupt end once the income source is disrupted due to death, disability or a major illness. The situation is worse if it strikes a breadwinner, as the family's income source will be severely threatened.
Credit Protection Planning
Relieve yourself from debt
It is very common now for a person to owe a debt from owning a vehicle, a house and do a business. All these might involve bank loan facilities. So what is your backup plan if you could not afford the loan repayment when disability or critical illness strike you or even death happened?